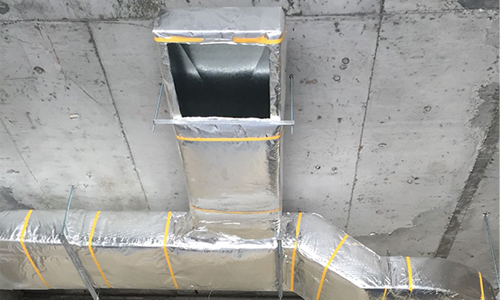 HVAC system
Each project is studied by experience engineers
The precise design is designed for each square meter of space to be Cool it and supervised by our special team to implement with accuracy and speed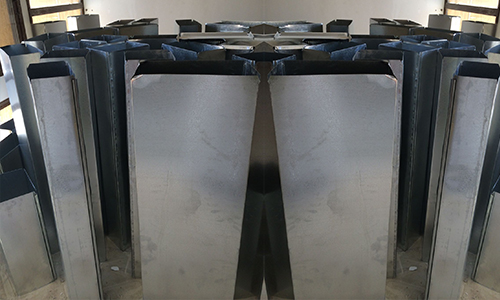 duct factory
Established air duct factory systems (ACS) in 2015 for the purpose of manufacturing and marketing the best pipe ducts (DUCT) and products, and to provide the best solutions and services that meet and even exceed the expectations of our customers. Manufacturer depends on manufacturing products on a system (SMACNA STANARD), (ASHRAE) which means that the activities provide integrated solutions: start of duct pipe square shape and round shape.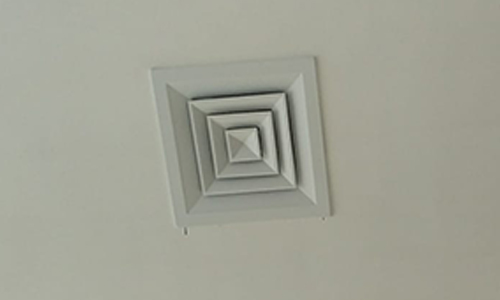 Cleaning duct
Air ducts are home to indoor pollutants resulting from cooking steam, cleaning materials, smoking, etc. Cleaning these sewers is therefore a means of improving the indoor air quality of buildings. It is recommended to clean air ducts once a year before operating, especially in the Gulf countries due to the continuous sand storms in the summer (dust).
The air ducts are cleaned by washing and cleaning various parts of the air conditioning system, including cleaning the place of entry and exit of the air, air ducts and the air conditioning machine in its entirety.
With the latest scientific methods with the immediate imaging of the before and after the procedure of cleaning and all brands and types of central air conditioning machines through a qualified technical staff and trained.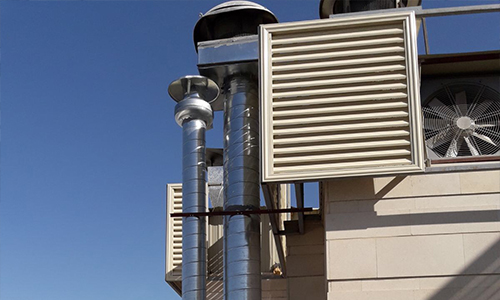 fan system
We offer you in the fan system section everything new in the world of central ventilation and our work of ventilation of the bathrooms and chimneys of kitchens and restaurants and fan of swimming pools and mechanical fan.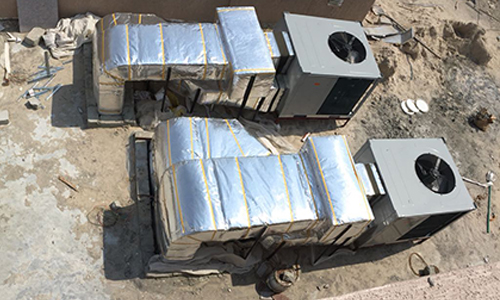 maintenance
One of the most important foundation of the company is work after sales service and maintenance and repair of air conditioning failures at the hands of specialized technical workers and trained and supervised by specialized engineers and provide this service around 24h and on holidays.